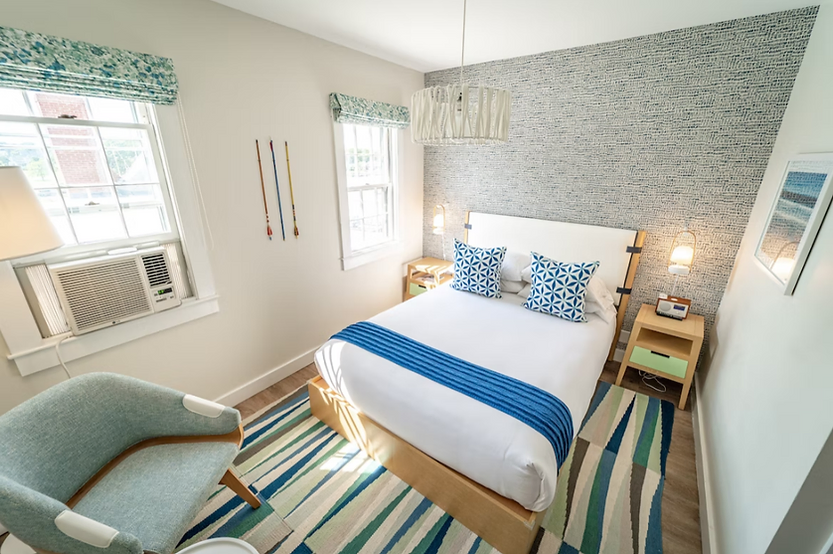 This blog will give you plenty of tips on increasing occupancy at your small property even when tourists aren't flocking to your destination.
So you know when your low season occurs and you know who you should be targeting. Now let's look at some examples of the marketing activities you can perform to bring in business.
1. Utilise your loyalty members and subscribers
Your email database is a pool of potential guests you always have handy – particularly loyal guests who have stayed with you before are happy to get rewards. You might be able to entice them for quiet getaways with packages or food and beverage deals.
2. Try out special packages
To convince guests to travel when they aren't necessarily planning to, take the stress and logistics out of their hand by creating all-in-one packages that include food and beverage deals, shuttle services, and tours or activities.
3. See how you can use different spaces at your property
When your hotel isn't so busy it's a good time to see how you might bring in people from the local community or domestically. If you have garden spaces, halls or meeting rooms, a bar area etc you could hold small social events, business meetings, or celebrations.
4. Negotiate local partnerships
Working with other businesses in your area can benefit both parties when business is down. Promotions that include extras such as tickets to attractions, discounts for restaurants, or packages for classes or wellness treatments can incentivise guests to take the leap and commit to a booking.
5. Offer long-term stays
Going back to targeting different guest segments, there could be niche markets that want to take advantage of long-term stay packages. For example, retirees who have plenty of time on their hands and want to experience a new community for a length of time. Another option is young professionals who are now taking advantage of remote working post-COVID.
6. Implement offers only available during low season
This is where you can get creative and offer exclusive services during your low season. For example, you could open up your hotel team building getaways, guests with pets, kids stay free, or special rates for business guests.
7. Increase repeat guests
A professional hotel ensures that guests get the best experience, before, during and post their stay. Hence, there's nothing better than the loyal guests that can promote and provide you with more new bookings.
8.Organize events
Scope out the area for local events and activities like music gigs, concerts, festivals, parties, fairs, comedy events, marathons and more happening in the area. This will invariably attract guests from all over.
We hope this gave you some foundations for making sure your low seasons are never a struggle again!